DUE TO COVID-19
All items are subject to their availability and if they are still being produced.  We will strive to keep you updated on these items.
if you believe it . . . wear it
Are you against the wall with your designs and graphics?  We can help. 
Graphic Design Marketing Logos TShirt Design Architectural Design
OmniaHouse Design is a full-service, encompassing all under one roof, design company. With our marketing and graphic design skills, we can help with business and organizational marketing needs.  We love to assist community based organizations with their outreach marketing needs.
Check out some of our design here!
one T-shirt Design is where it all started.
"My first Design was for a Juneteenth Tshirt in 1997..."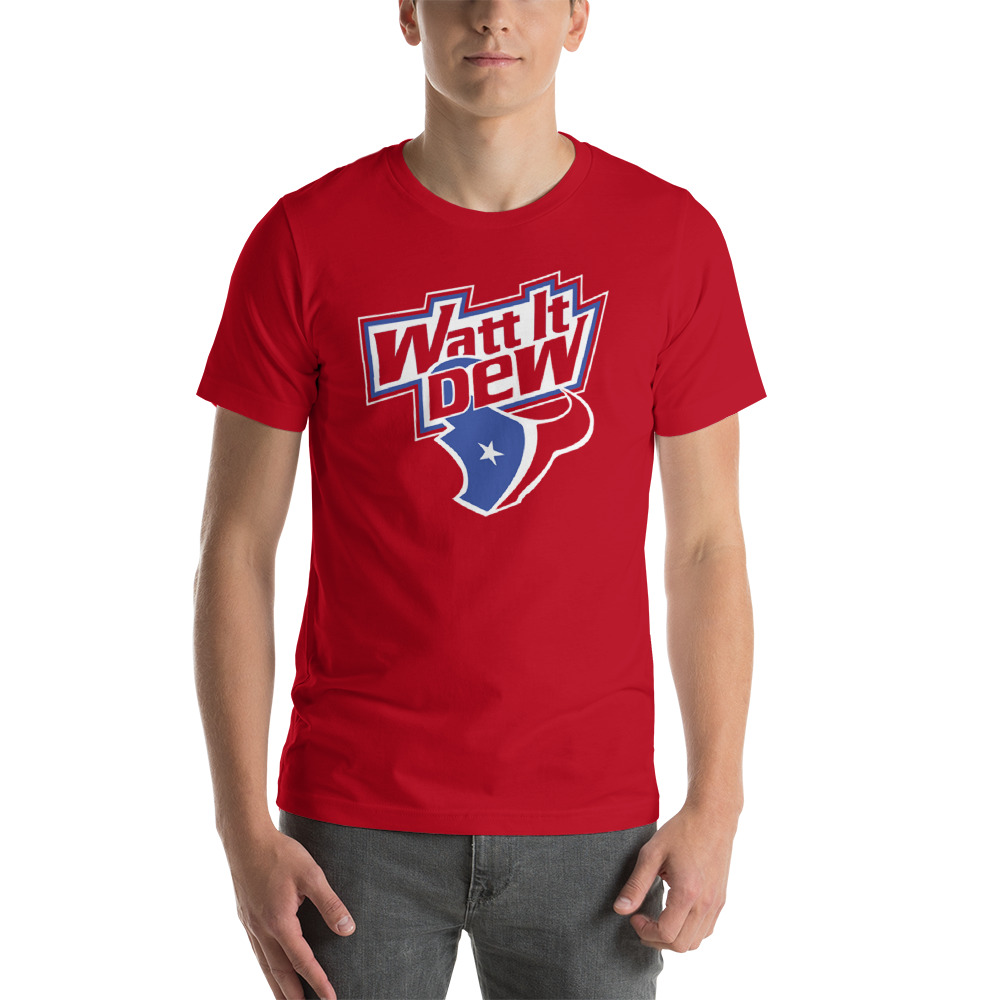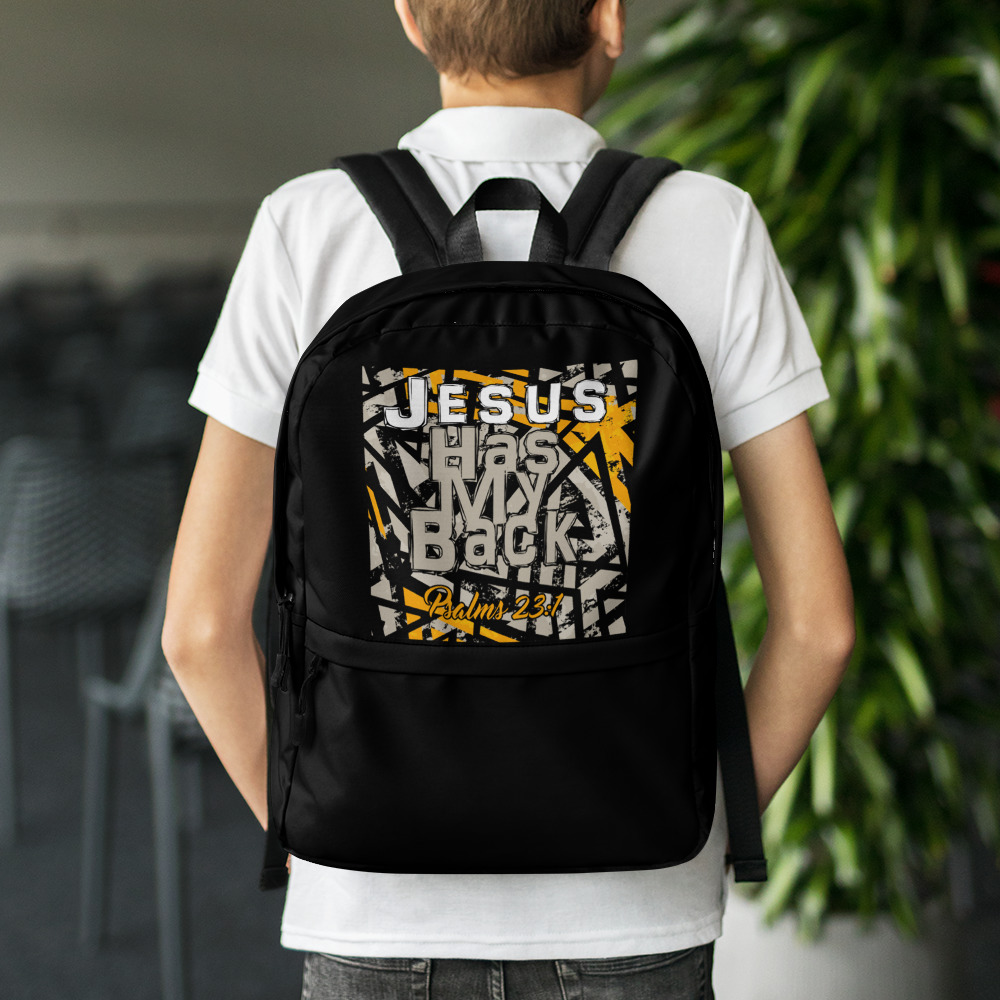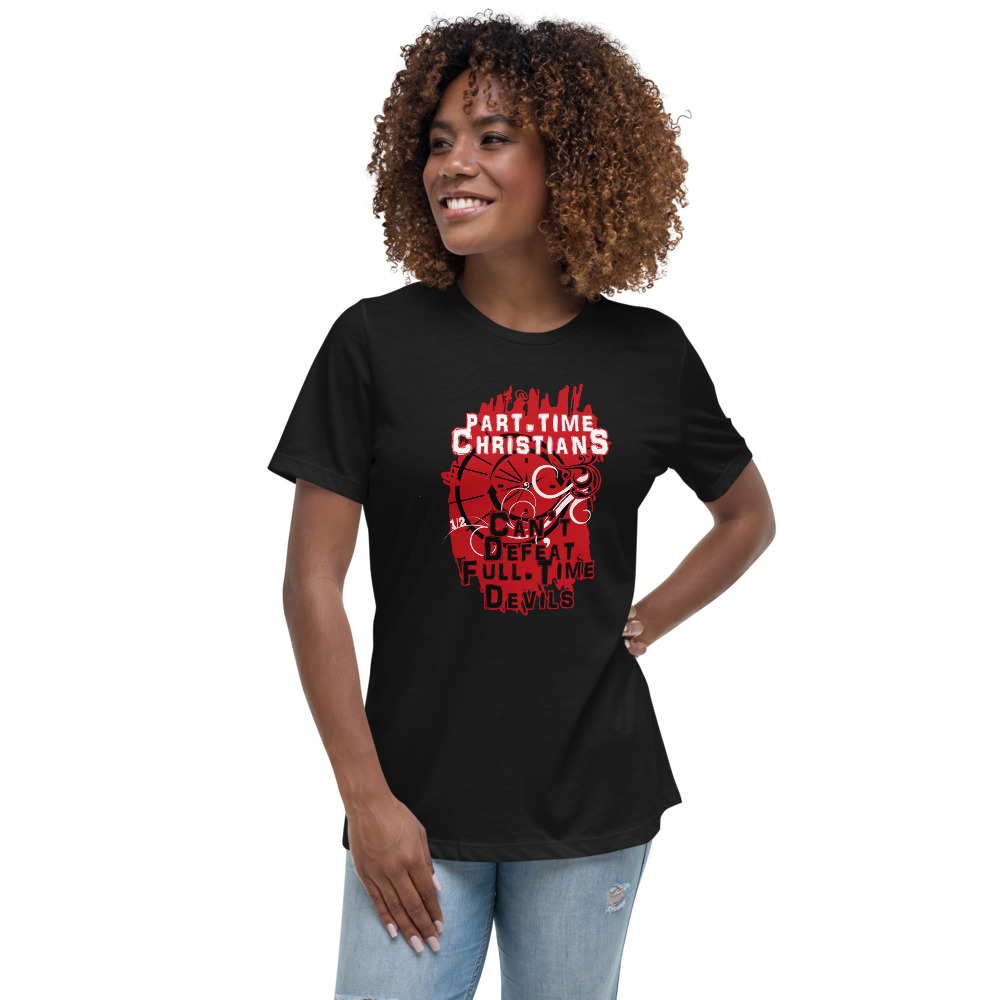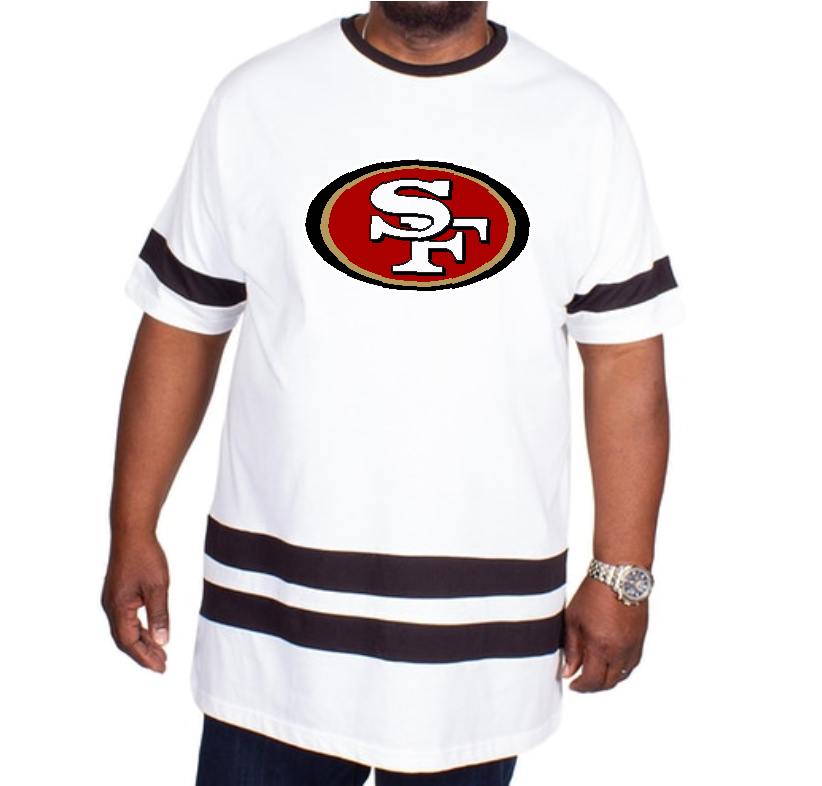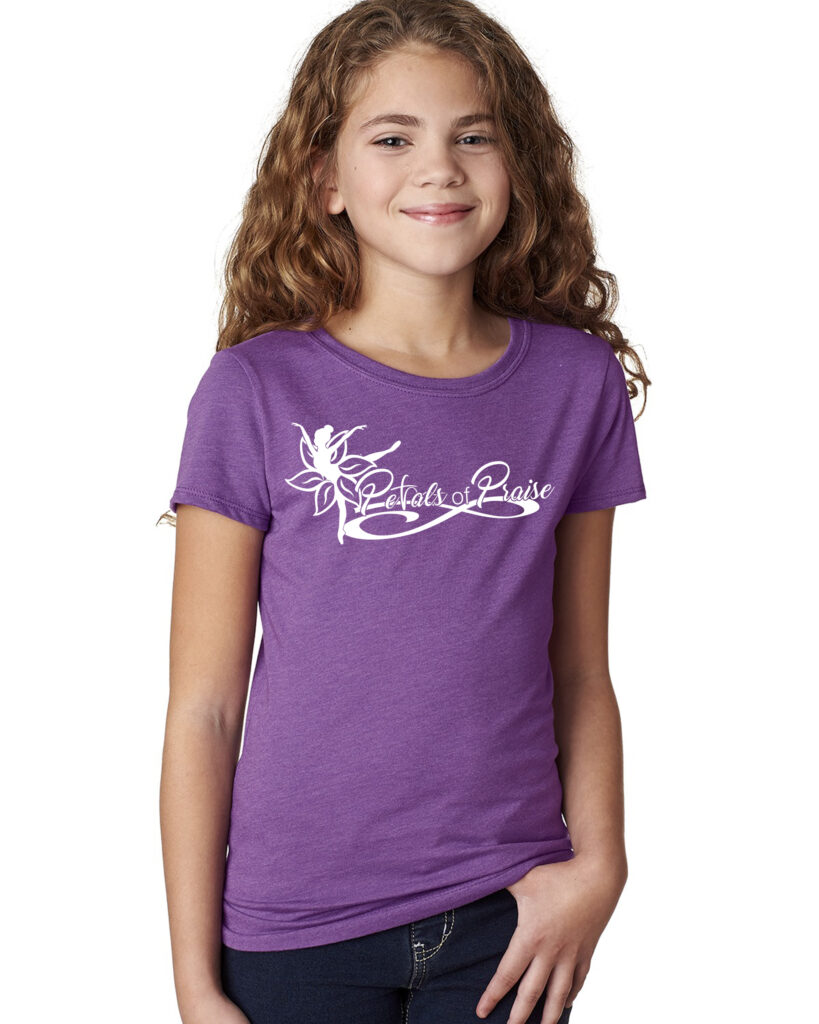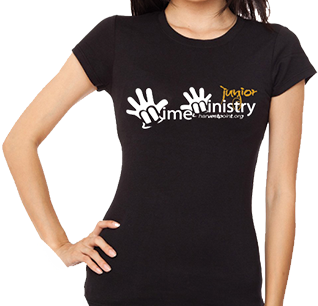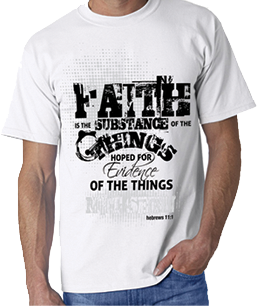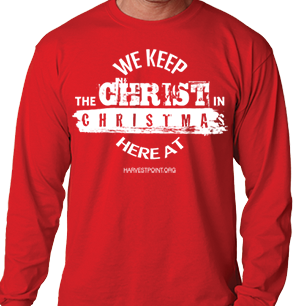 Companies and Organizations We've Helped.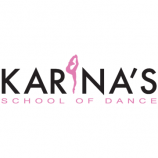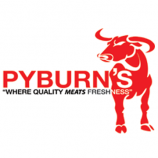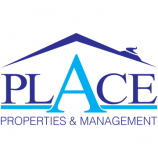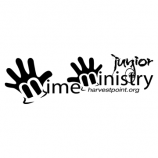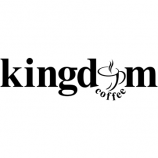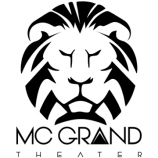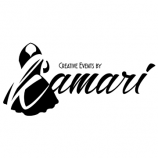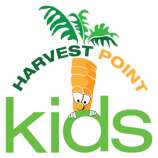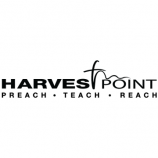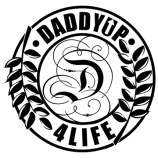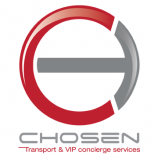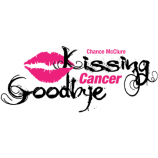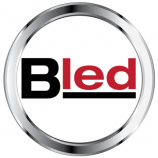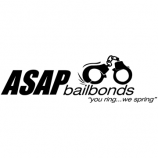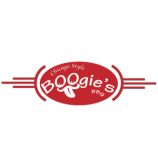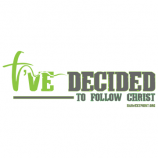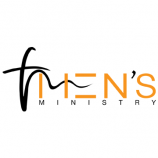 Call on us if you need our assistance with any design or marketing needs.
Contact Us For
Graphic Logo Tshirt and More
Design